We Don't Deserve Dogs (2020)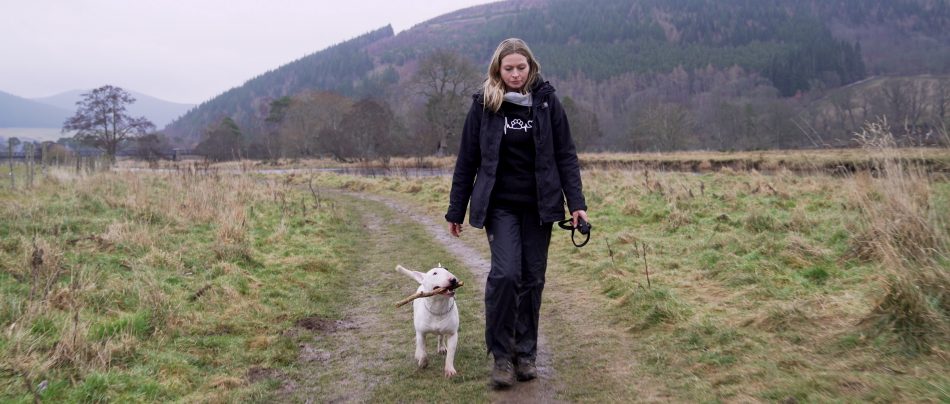 Follow the film's journey – including upcoming screenings
and release dates – on Instagram and Facebook!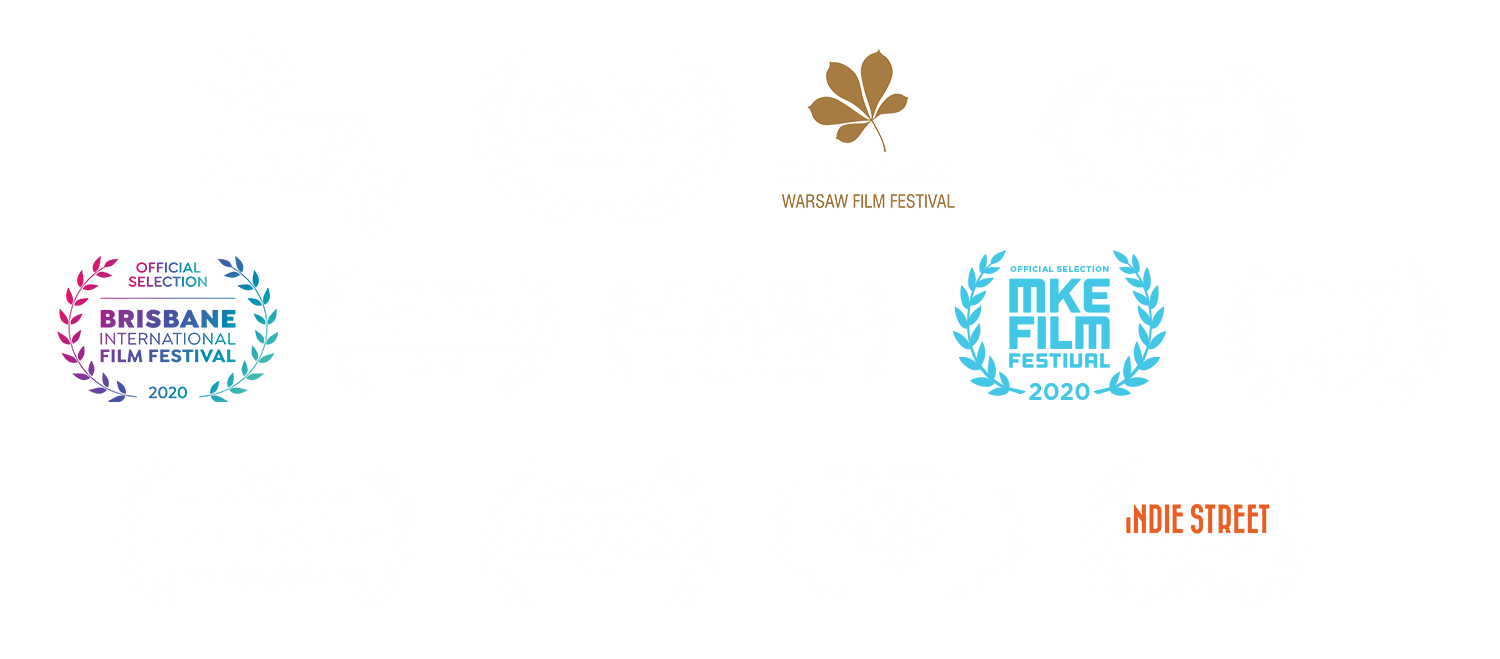 Official 2020 Selections:
South by Southwest (SXSW)
Warsaw Film Festival
Miami Film Festival GEMS
Nashville Film Festival
Brisbane International Film Festival
Cleveland International Film Festival
Thin Line Film Festival
Milwaukee Film Festival
Charlotte Film Festival
The Lake County Film Festival
Indie Street Film Festival
Adirondack Film Festival
Planet in Focus Film Festival
We Don't Deserve Dogs is a contemplative odyssey across our planet, looking at the simple and extraordinary ways that dogs influence our daily lives.
Former child soldiers in Uganda. The local pub in a Scottish town. A dog walker on the streets of Istanbul. A kaleidoscope of unconventional portraits from fascinating locations.
People need dogs, and perhaps they need us, but what do humans do to deserve the unconditional love they provide?
Listen to the filmmakers talk about the film
with David Speers on ABC Radio National (Australia)
We Don't Deserve Dogs Reviews
"My Kind of Cinema Heaven." "10/10".
"I could watch hours and hours of this kind of pure & lovely storytelling .."
Alex Billington, firstshowing.net
"Salleh and Tucker's vision remains authentic and naturalistic." "4/4 stars"
Courtney Howard, Awards Circuit
"'We Don't Deserve Dogs' is a soul-stirring portrait of good dogs and the humans who desperately need them."
Ethan Anderton, Slashfilm.com
"Superbly photographed and edited."
"What makes the narrative resonate is the film's overall emphasis on the consistency of human-dog bonds, across borders."
Chris Llewellyn Reed, Hammer to Nail
"From the moment We Don't Deserve Dogs begins, it is clear this is going to be a special film."
Brianna @ Nerds & Beyond
"Filled with stories both inspiring and heartbreaking."
"…like a good lick in the face by an adorable puppy, it's near-impossible to resist."
Alex Saveliev, Film Threat
We Don't Deserve Dogs
Directed and Photographed by Matthew Salleh
Produced and Recorded by Rose Tucker
Music by Blake Ewing
Edited by Matthew Salleh & Rose Tucker
Festival & Event Booking Inquiries: Rose Tucker
Distribution & Sales Inquiries: Matt Burke, Submarine Entertainment
85 minutes | 4K Cinemascope DCP | 5.1